Instagram Hashtag Creator:
(to create hashtags in a faster way)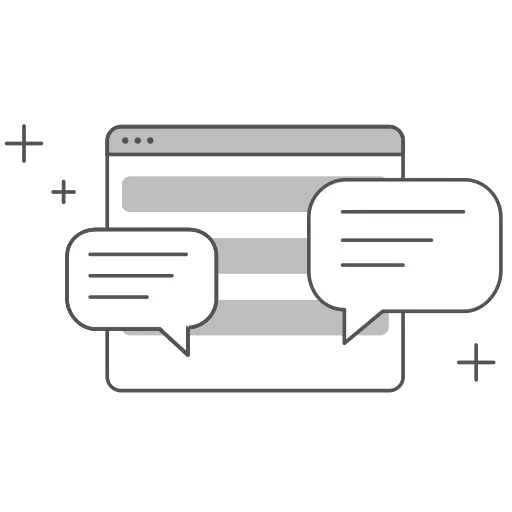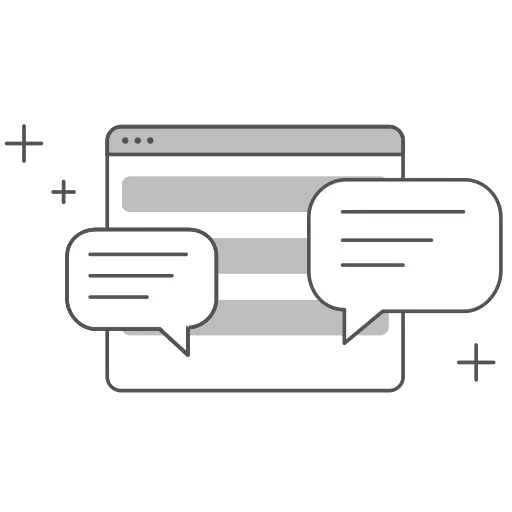 1- Type or paste your text
Simply type or paste the words that you would like to turn into hashtags.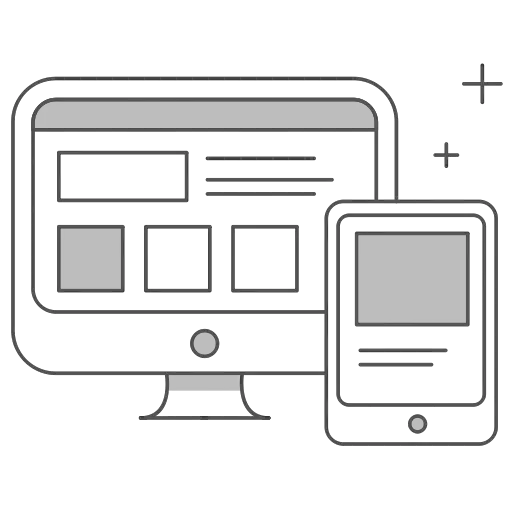 2- Pay attention to the counter
We added a counter to tell you how many hashtags you already have. Remember that Instagram's limit is 30.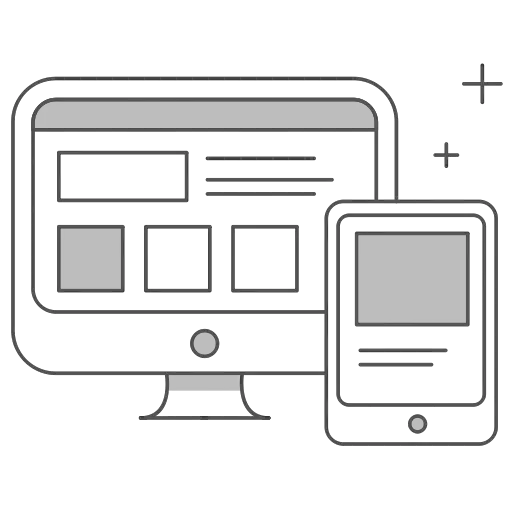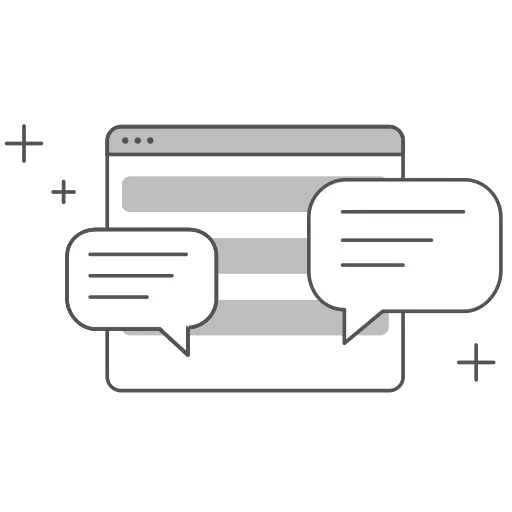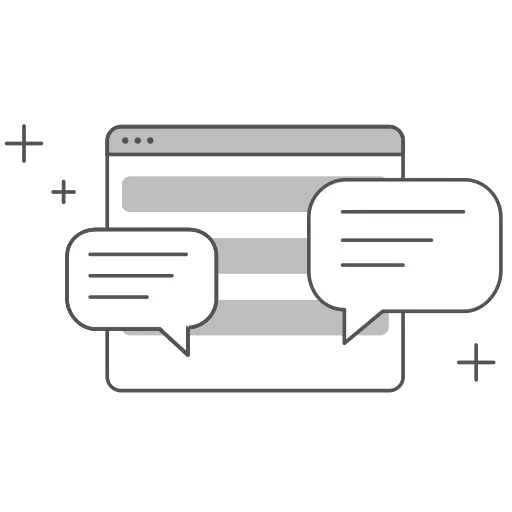 After your hashtags are ready, simply click or press on "Copy." Your text will be copied to your clipboard.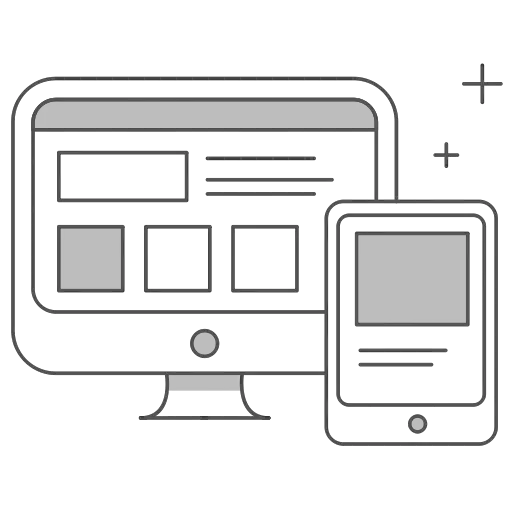 Now that you have your hashtags in your clipboard, just paste it wherever you want it to be on Instagram.