(to make your hashtags more specific and relevant)
Can't find the hashtags you're looking for?
How can we improve this tool?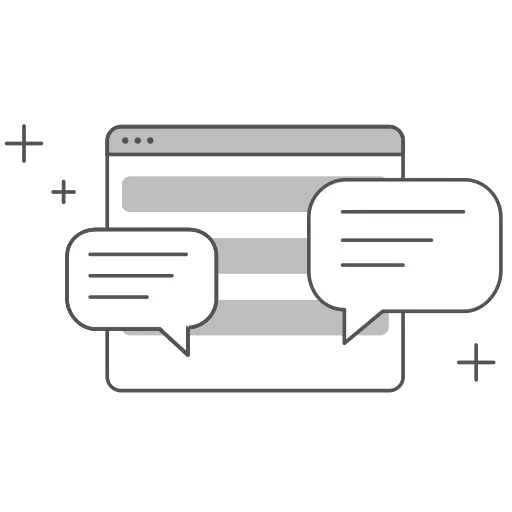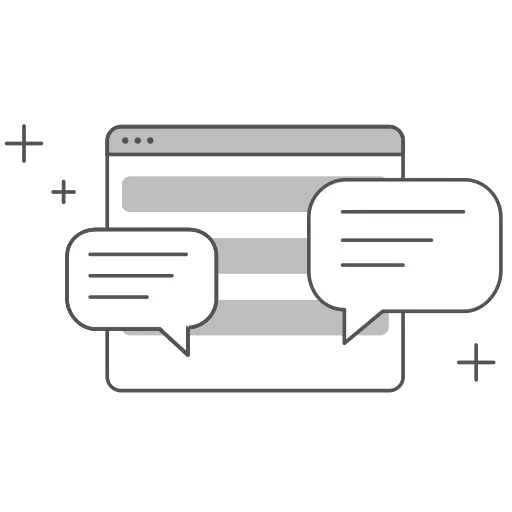 1- Search for your hashtag categories
Type in the search bar or manually look for all the hashtag categories that you would want to mix.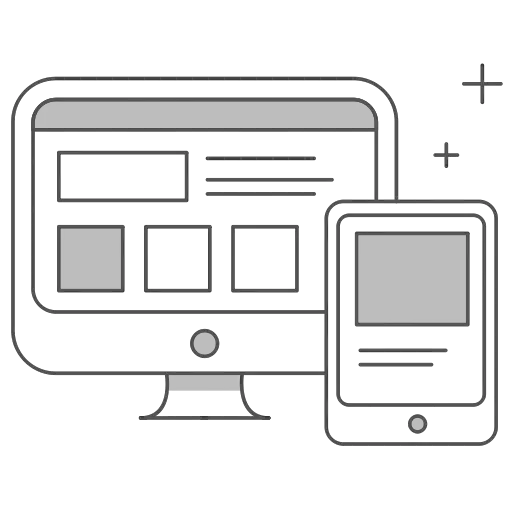 2- Add up to sub-categories
Once you find the main categories, add up to 3 sub-categories from different keywords.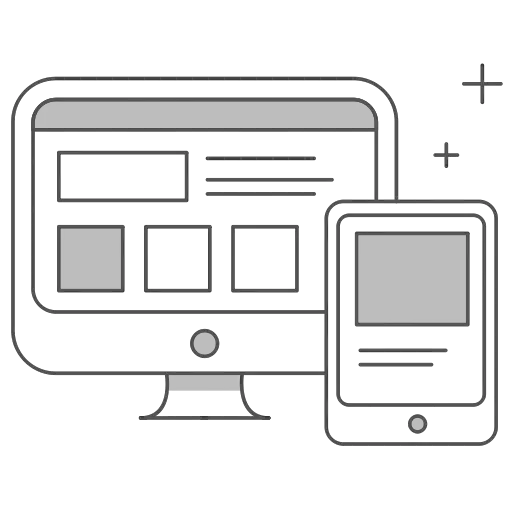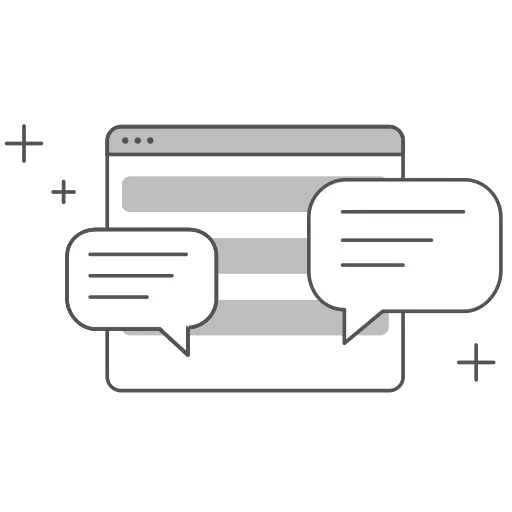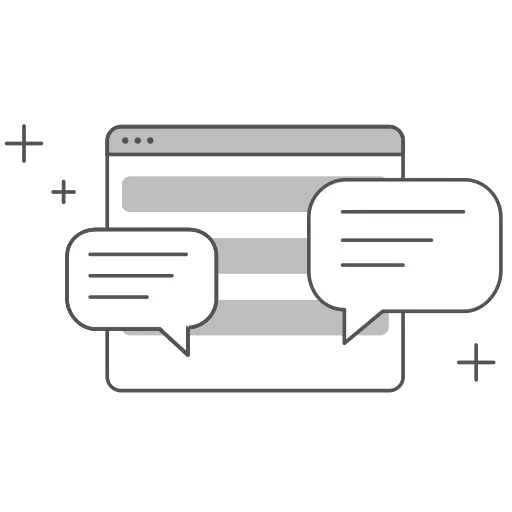 After you reach Instagram' Hashtag limit, which is 30, just click or press on "Copy." Your text will be converted and copied to your clipboard.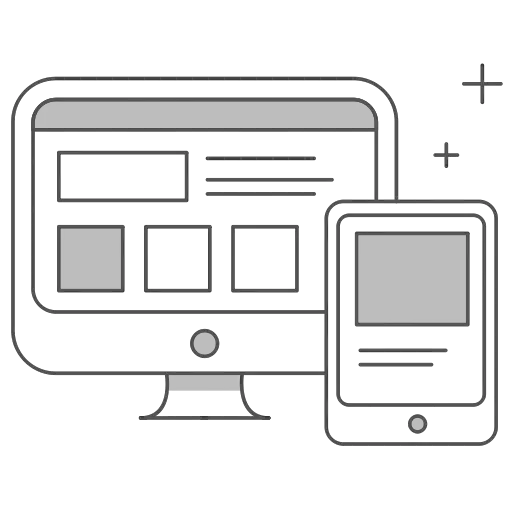 Now that you have your list of hashtags in your clipboard, just paste it wherever you want it to be on Instagram.