Search for your #hashtags here:
Get the best Instagram hashtags for your specific niche!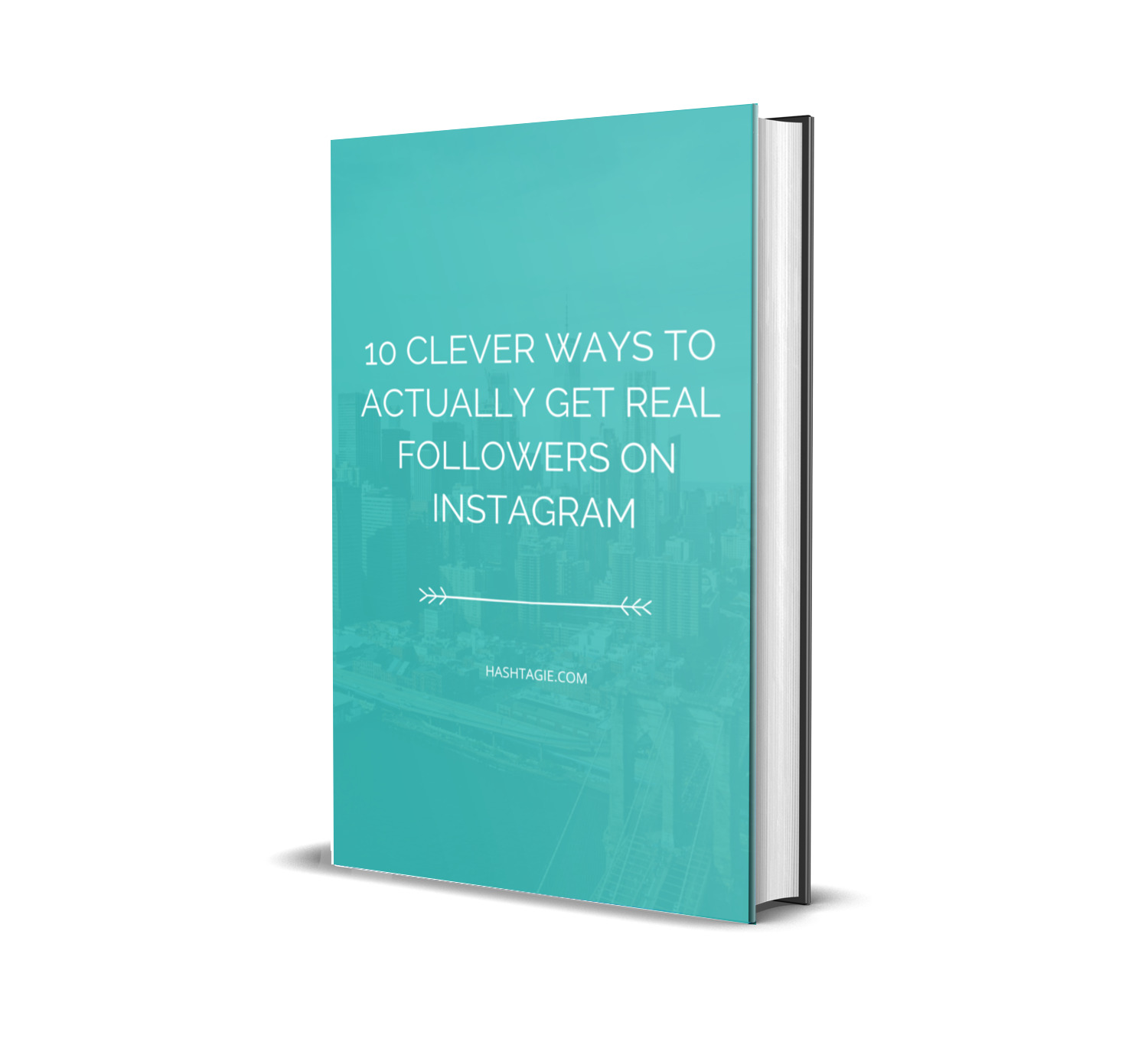 The Hashtagie Newsletter! + FREE eBook
By subscribing to our newsletter you get:
10 Clever Ways To Actually Get REAL Followers On Instagram (Free PDF) 
How we got 384k views on TikTok with no followers (Story) 
And then occasional news (like maybe every 1-3 months) about useful blog posts that we publish.