(to add line breaks in your bio, comments, and captions)
Type or paste your text and then copy it. Our tool will convert it so that every line break stays the same.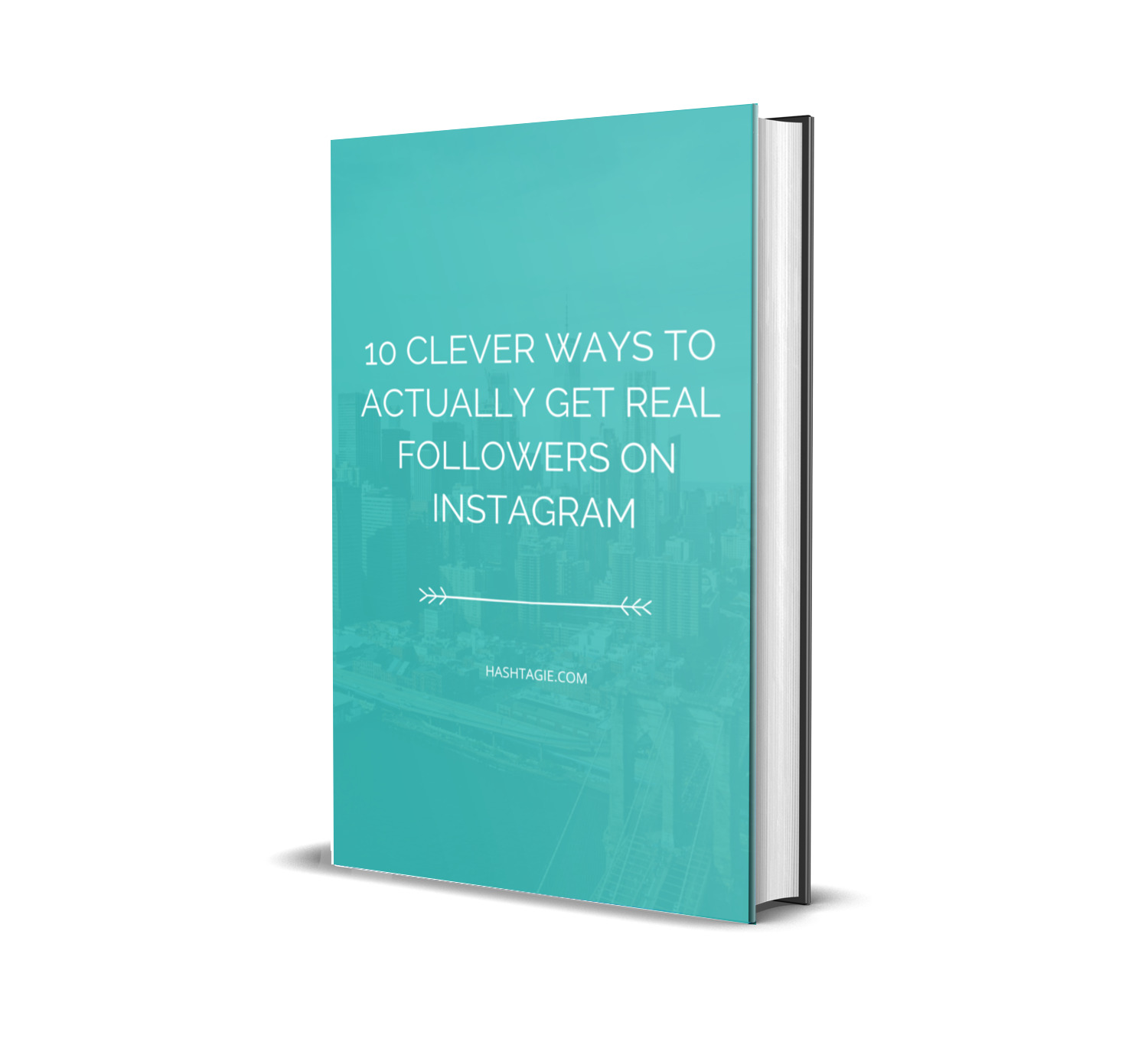 The Hashtagie Newsletter! + FREE eBook
By subscribing to our newsletter you get:
10 Clever Ways To Actually Get REAL Followers On Instagram (Free PDF) 
How we got 384k views on TikTok with no followers (Story) 
And then occasional news (like maybe every 1-3 months) about useful blog posts that we publish.