I've seen a lot of people asking this question lately, how to watch Instagram Reels videos on a computer?
When this Instagram feature was launched, it wasn't clear how to do this, nowadays it is the easiest thing to do.
You won't be required to download anything.
How to watch Instagram Reels videos on a computer?
There are many ways to do this, but the safest one is by obviously just using Instagram itself.
Like I said, a lot has changed since the day the platform got launched, now you can simply get on your computer, find the profile or channel of the person that you want to watch videos from, and then just click on the Instagram Reels tab.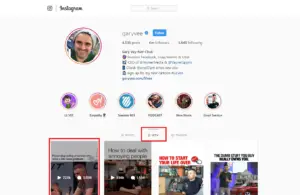 As you can see from the picture above, if we go to GaryVee's account, we can easily see the tab located between the 'Posts' and 'Tagged' tabs.
On a quick note, just remember that if the user has not posted any Instagram Reels at all, this option will not be display.
Other things you should know about Instagram Reels
If you are a creator, there are many things that you might have noticed about Instagram Reels, and there are others that you might have not.
Let's talk about it.
You can use hashtags to make your videos appear in places like the explore page.
Hashtags are a great way to gain views and get discovered on the platform.
In the description of your videos, you would be able to post up to 30 of them, just like any regular post.
If you are trying to grow, then this is an excellent way of doing it.
Check our list of the best IGTV hashtags on Instagram.
You can use the copy buttons to copy and paste them whenever you want.
2- You can have links in the description of your videos
If you have a blog or any other social media that you want to bring traffic to, then Instagram Reels could be a great way to do this.
Make sure to include your links in every video description, and encourage others to check any other project that you might have going on.
Use it as a way to cross-promote your stuff across the internet.
3- You can tag others in the description of your videos
The tags are clickable and will take whoever clicks on them to the profile of your choice.
If you have, let's say, an art account, then this is a great way to let others know that they can check that out every time they want.
People get noticed every time they do this, just like in every regular post.
If you want to get creative, maybe you can use this as another tool to get featured on other pages.
If you have already published your first video, and want others to watch it:
Then your Instagram stories are a great way of doing this.
Just make a video or take a picture and click on the "link" sign before you publish it.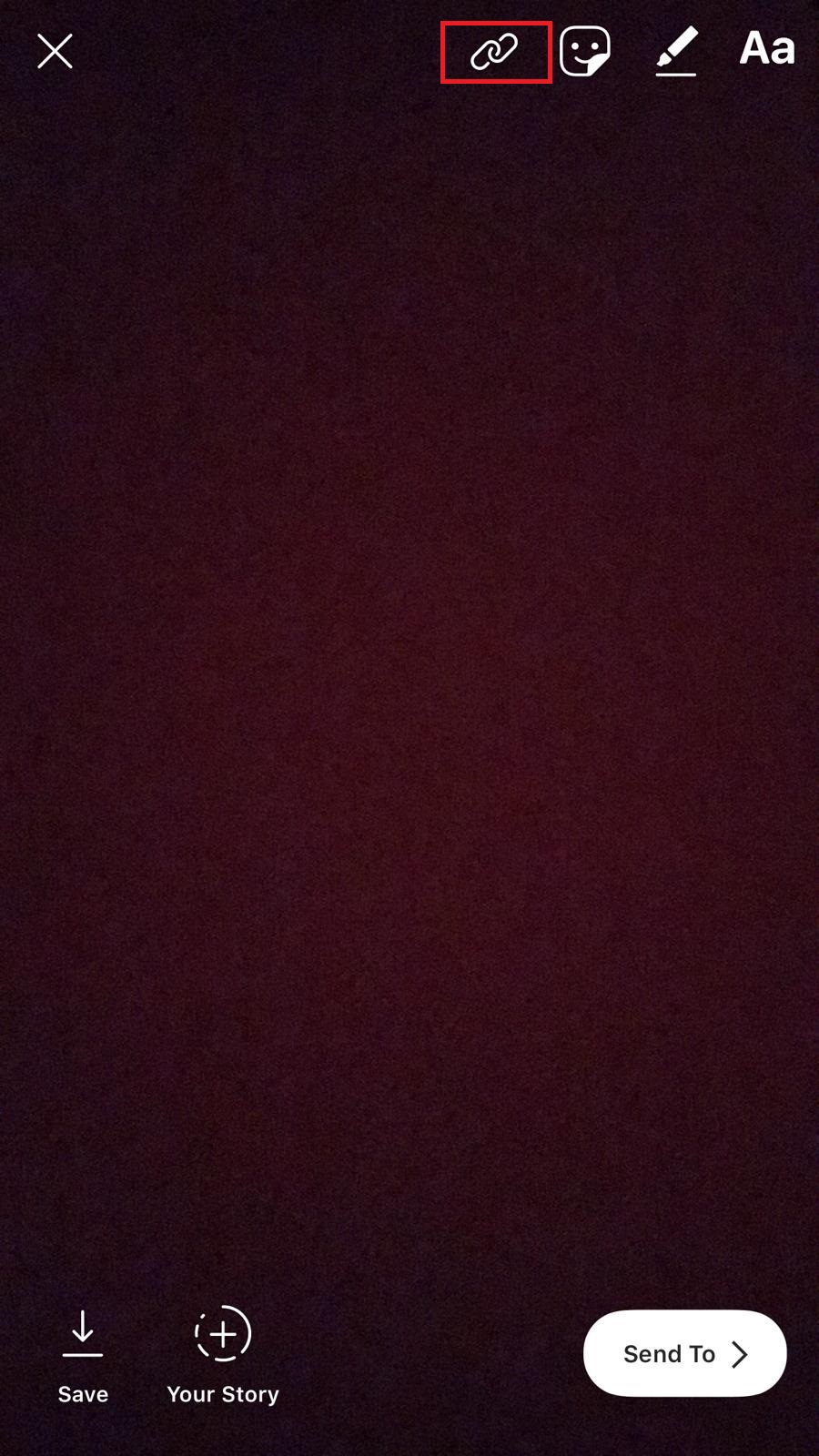 Then after that press on Instagram Reels Video.
It will take you to another tab that if you have more than one video, it will ask you to pick one.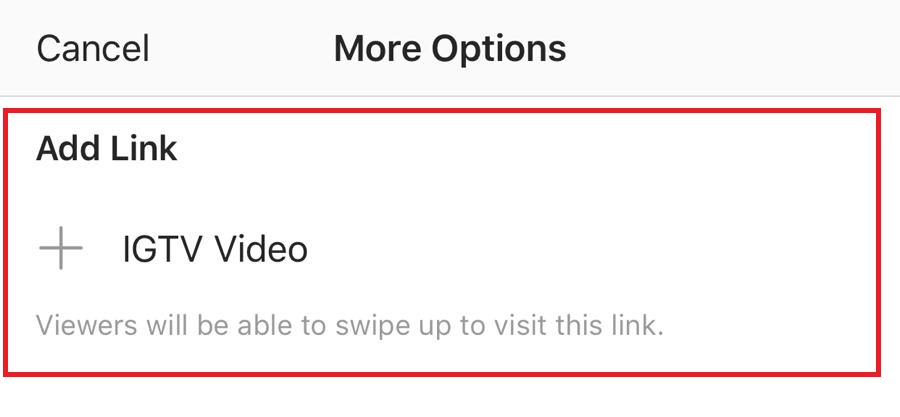 This will be the video that your followers will swipe up to.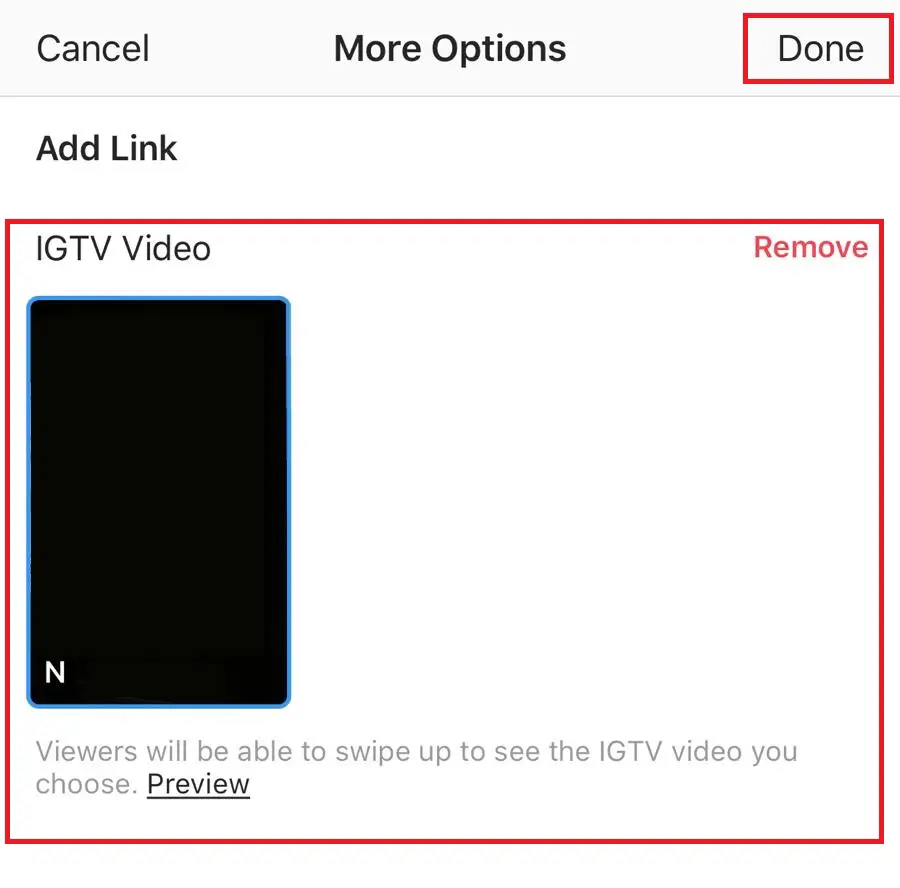 After that, click done, and everyone will be able to go to your channel directly.
This will serve as a bridge between your followers and your channel and is the ultimate way of converting whoever follows you into a viewer.
Before you go
As you might know, our website is fully dedicated to providing you the best hashtags out there for Instagram.
See our selection of IGTV hashtags for example.
If you like what we do, bookmark our homepage so you can access our content every time you want.
Thank you for being here.
The Hashtagie Team